About Us
EXPERIENCE | QUALITY | PROFESSIONALISM | INTEGRITY 
Transforming Homes and Lifestyles for
Over 18 Years
---
Lux Builders & Remodeling, Inc is an established general contracting firm in the South Bay, servicing all of Los Angeles County. We specialize in residential construction and remodeling since 2005.
Lux Builders has over a decade of experience. This reassures clients that our service, quality, and attention to detail will always be superb.  As a local contractor, Lux Builders knows what is required from each city and county in order to make sure your project moves along in timely manner. Having an in-house crew also guarantees maximum control over quality and time.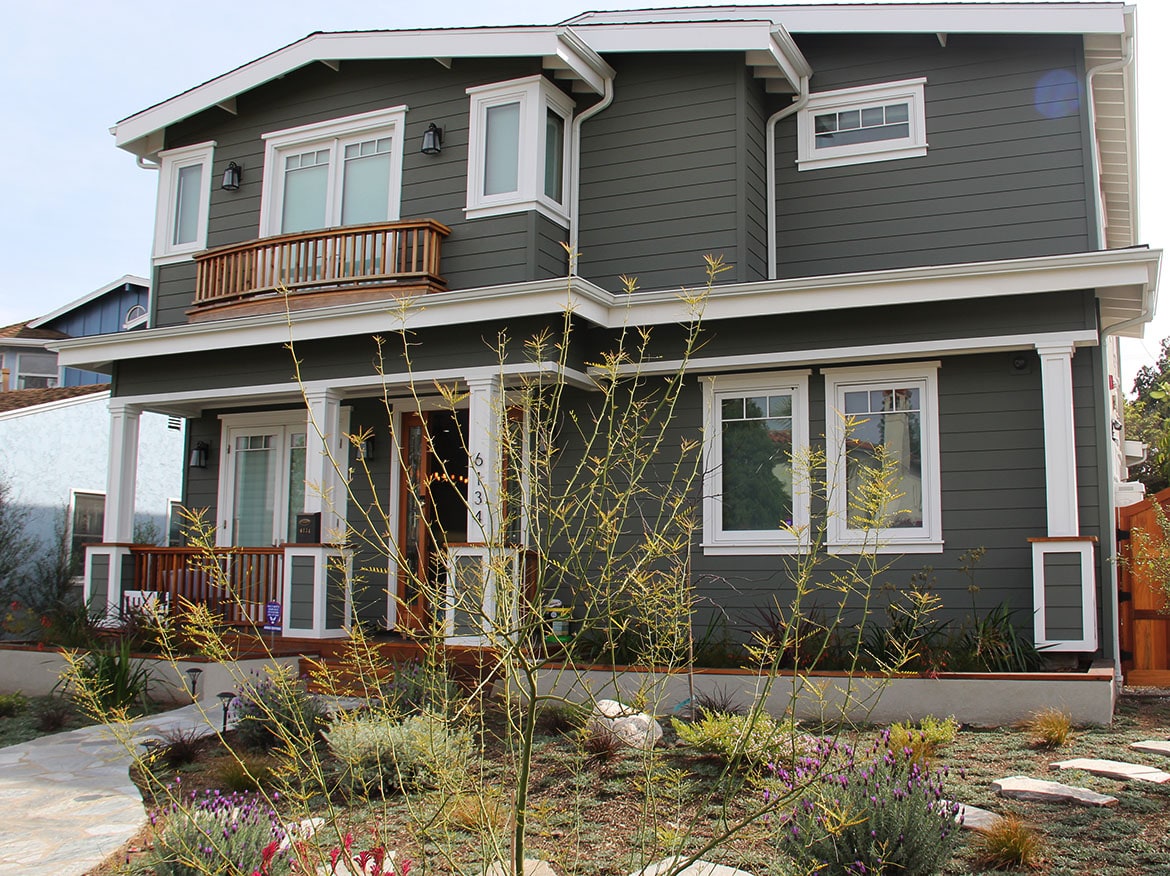 Our clients are more than just clients; they are family, friends, and proud homeowners.
We are all about chemistry and connecting with our clients on a personal level. We pride ourselves in finding the best solutions, choices of materials, and applications for your project.
Lux Builders revamps lifestyles by transforming homes and living spaces through construction and remodeling. Our mission is to transform your lifestyle through construction and remodeling.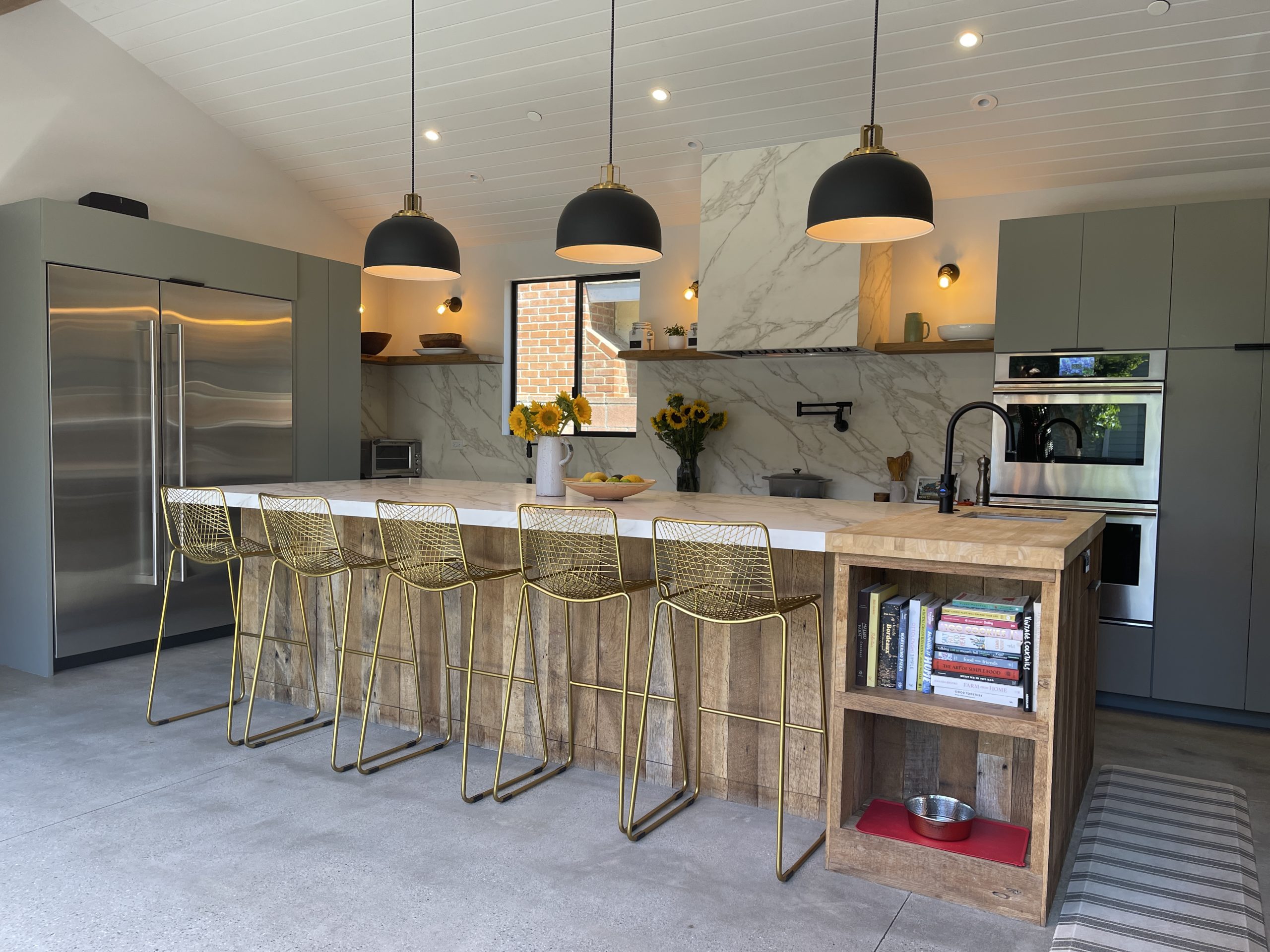 Sagi Paul
Director & President
---
Sagi Paul brings many years of experience in construction, design, and management. Shortly after graduating business school, Sagi began working in the real estate field. His work progressed into small scale development projects which led him to obtain his Contractors License in 2005.
Since 2002, Sagi has successfully completed hundreds of residential projects. This gives him the opportunity to bring his experience and knowledge to your project.
Sagi trains his construction crew to provide high-skilled craftsmanship. Having an in-house construction crew, allows maximum control over quality in a timely manner.
Iris Kaganovich
Director
---
Iris Kaganovich graduated from business school and immediately went to work in the high-tech software industry. There she held key-positions in software development, project management, and customer service.
Iris has a vast array of responsibilities within Lux Builders. She provides administrative management, marketing, and consultation on architectural design. Her passion for art helps clients navigate their vision into reality. When it comes to interior decorating, Iris's eye for detail helps in the process of shopping.
Iris is also a licensed Real Estate Agent in the state of California Lic. # 02107259. She works under the umbrella of the South Bay Keller Williams Brokerage. She is a member of the South Bay Association of REALTORS® and a proud member of the National Association of REALTORS®. Iris  is always willing to educate and provide a knowledgeable up to date, detailed real estate market analysis when you are considering home improvements, looking to invest in real estate, etc.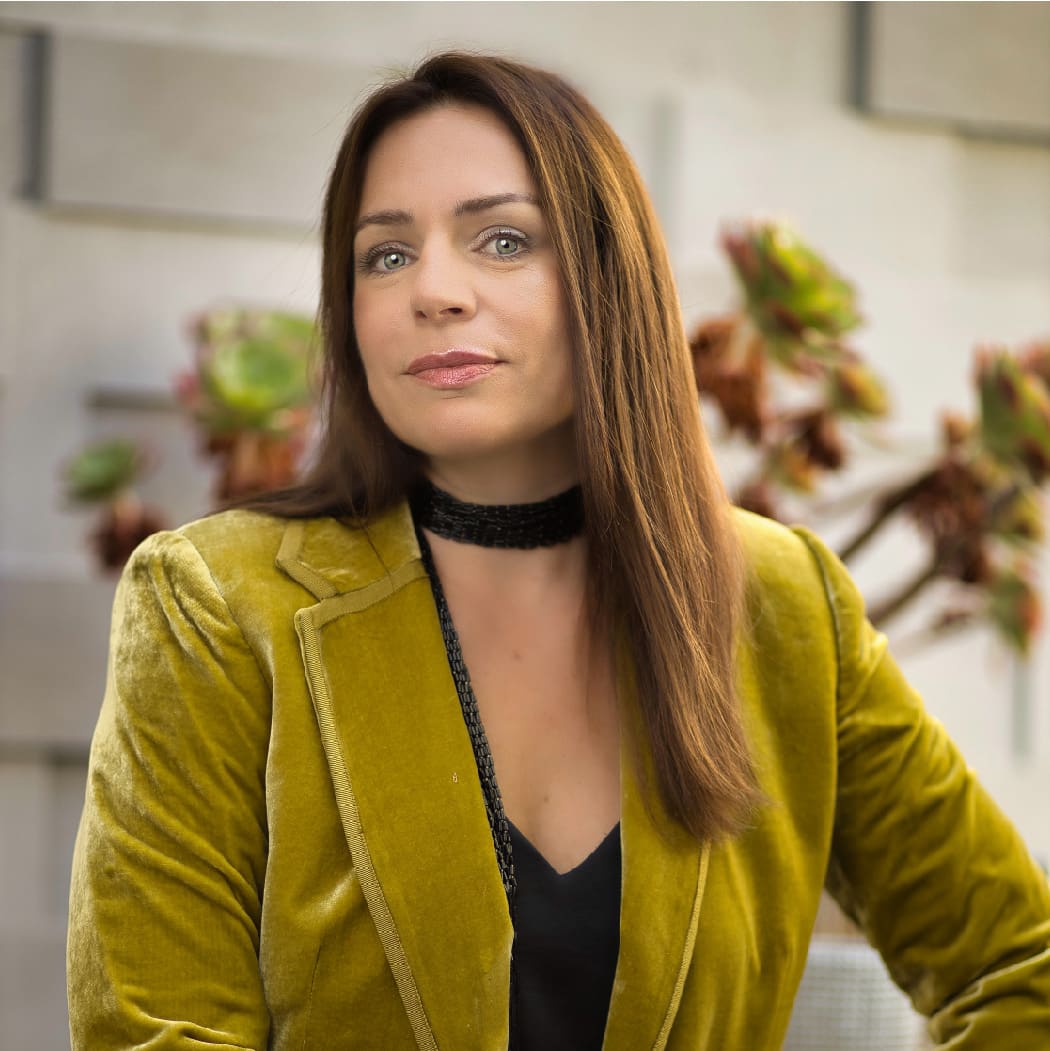 Why Choose Lux Builders & Remodeling, Inc
Why to choose us for your next construction and remodeling project:
1
Thoughtful & Efficient
With our years of experience we have learned to utilize any design style while also bringing all the latest trends to your home.
2
Flexiblity
We have developed a highly flexible working process through our years of experience. This ensure's smooth progress and ability to accommodate a customers' needs.
3
Management
Every Project is different, project management being key to delivering a project on time and within budget. Lux's team strive to oversee challenges and bring solutions to every project.
4
Selection
Finding the right materials can be a daunting process, we advise and assist all our clients in the process of selection and purchasing. Helping to buy right all the time.
5
Relationships
Our Professional Relationships with our construction and material vendors have been developed over many projects & years. Our teams lead the way in successfully finishing projects to an impeccable level.
6
Collaboration
We have worked with many city inspector in the South Bay Area and the City of Los Angeles. Developing good relationships and them being familiar with our high quality work, allows for a smoother, faster completion.
7
Employees
All finish work, as well as some framing work Lux Builders, will perform "in-house" to ensure maximum supervision and control over quality and efficiency.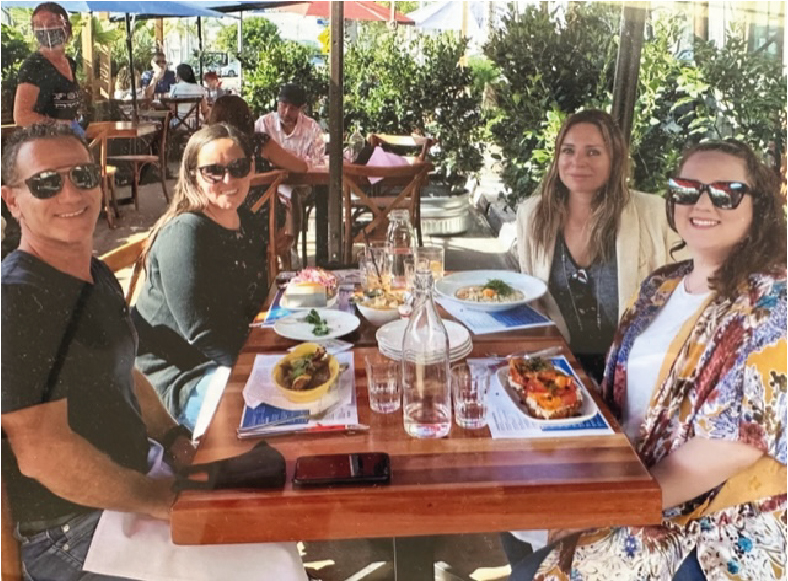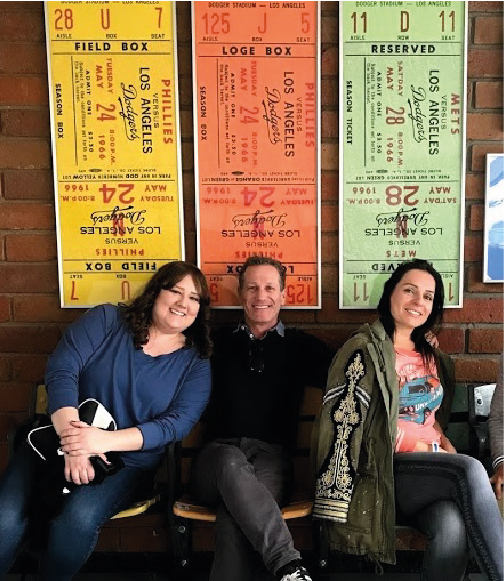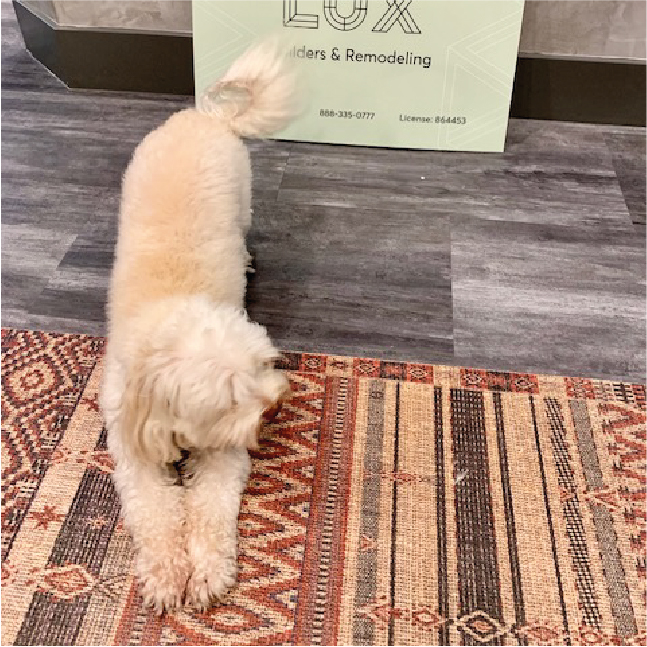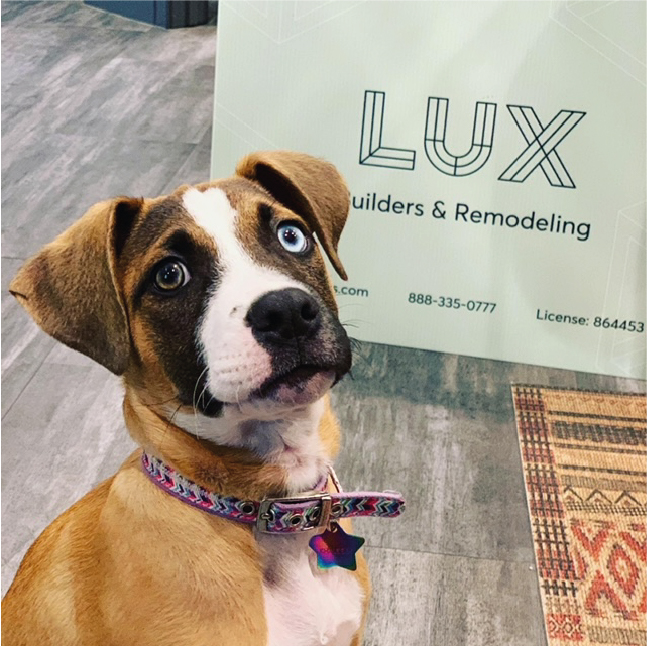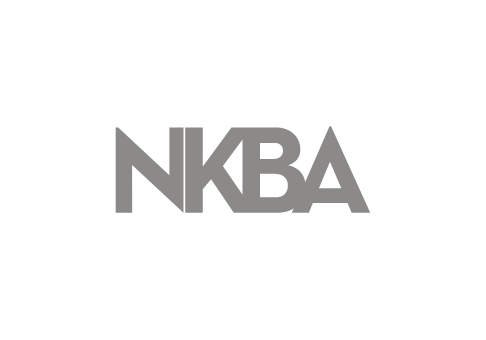 National Kitchen & Bath Association
The National Kitchen & Bath Association is an organisation of the finest professionals in the kitchen and bath industry. NKBA members subscribe to the highest standards of ethical business conduct and effectively serve the needs of their community. Providing quality and value in their products and services.
View Certificate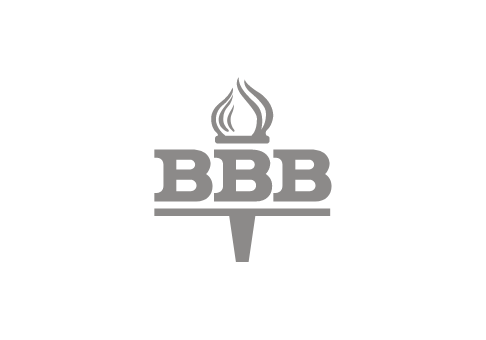 Better Business Bureau
BBB's mission is to be the leader in advancing marketplace trust. We do this by Setting standards for marketplace trust Encouraging and supporting best practices by engaging with and educating consumers and businesses Celebrating marketplace role models Calling out and addressing substandard marketplace behavior Creating a community of trustworthy businesses and charities
Visit Better Business Bureau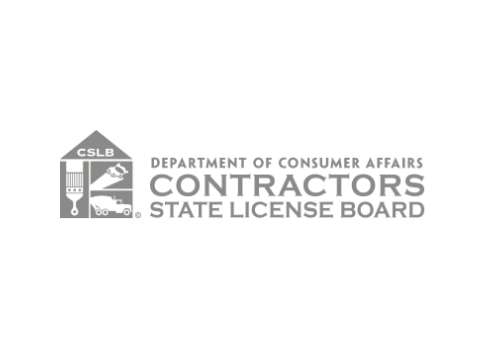 Contractors State License Board
The Contractors State License Board protects consumers by regulating the construction industry through policies that promote the health, safety, and general welfare of the public in matters relating to construction.
View Our License
Houzz
Houzz connects homeowners and home professionals with only the best vendors.
Visit Houzz Profile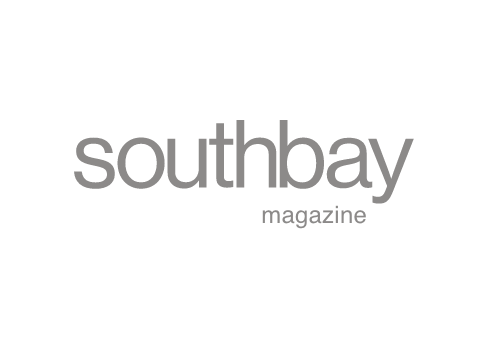 Southbay Magazine
Southbay rides the energetic current of California's southern Beach Cities. We explore what's new and noteworthy from Manhattan Beach to the Palos Verdes Peninsula, and we tell the stories of the people who live here. Their ideas, their pursuits, the lives they lead and the things they make.
Read the Article
Thinking About a
Construction Project?
Lux Builders & Remodeling Inc. has an experienced, professional team that will cater to your residential construction and remodeling needs.
Schedule your free consultation today.