Manhattan Beach Remodeling 
Lux Builders is an established general contractor servicing the city of Manhattan Beach offering a wide range of services like Design & Build, Room Additions, Second Story Room Additions, New Construction, ADU Construction, General Remodeling, Complete remodeling, Kitchen remodeling and Bathroom remodeling.
Kitchen Remodeling in Manhattan Beach
---
If you've outgrown your old kitchen or you simply feel that it doesn't suit your taste any longer, Lux Builders can provide you with useful, elegant, and modern upgrades. When your kitchen begins looking dowdy or when you notice it's working against you, consider a handy kitchen remodel complete with cutting-edge appliances and fixtures. You can get:
Optimized layout that can make your food preparation process easier
Enhanced features and greater comfort, which will make cooking a dream
Tailor-made solutions that match your preferences and demands
A home that can sell for more if you decide to put it on the market
Home Remodeling in Manhattan Beach
It's only natural for your home to change and grow as your family does. With Lux Builders, homeowners can adjust every single aspect of their home design to their evolving needs. Get in touch with the leading home remodeling contractors in Manhattan Beach and the vicinity and receive numerous benefits from this remodeling venture:
Better use of your space
Higher home resale value
Beautiful home environment
Top-quality workmanship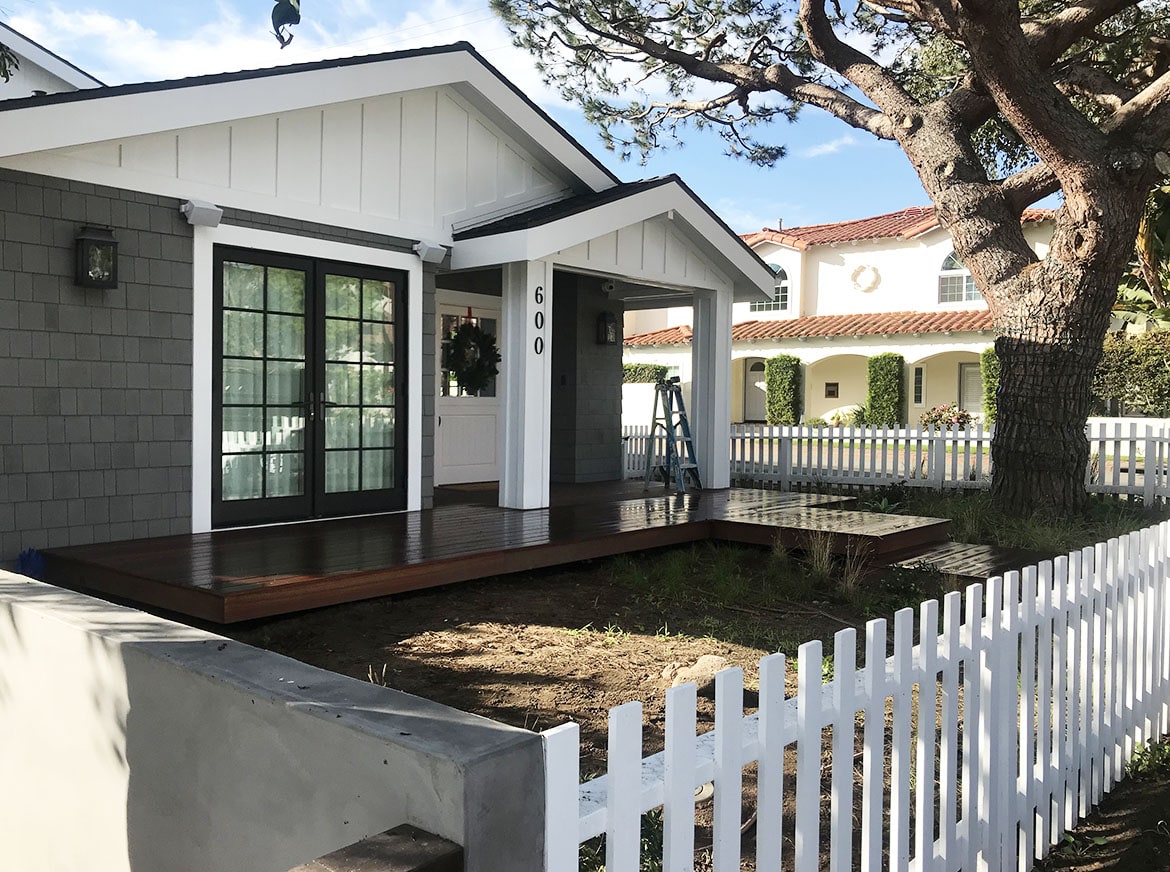 Bathroom Remodeling in Manhattan Beach
A bathroom remodeling is one of the best things you can do to improve your home's resale value, so that's definitely a factor to consider as you consider the investment. If you have been considering the idea of updating your bathroom(s), whether to resale your home or to enjoy yourself for the years to come, give our certified team of professionals at Lux Builders a call today!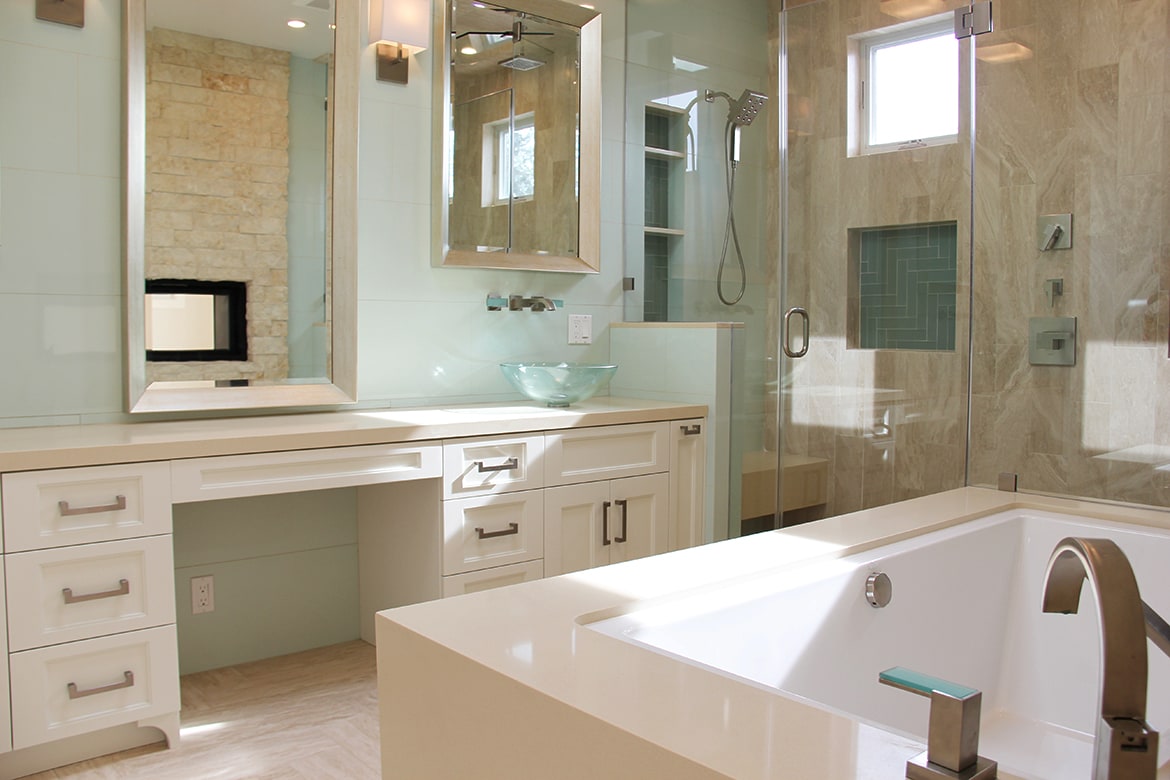 Room Additions in Manhattan Beach
Everyone's needs change over the years and the space that once fit you like a glove may now feel cramped and restrictive. If this is the case, consider expanding your home with the help of a proficient contractor for different types of home additions in Manhattan Beach, including kitchen, bathroom, master bedroom, second story, or any other custom room addition. Here are some of the perks you will be getting:
More precious space to use
A boost in home resale value
Greater comfort and practicality
Appealing modern appearance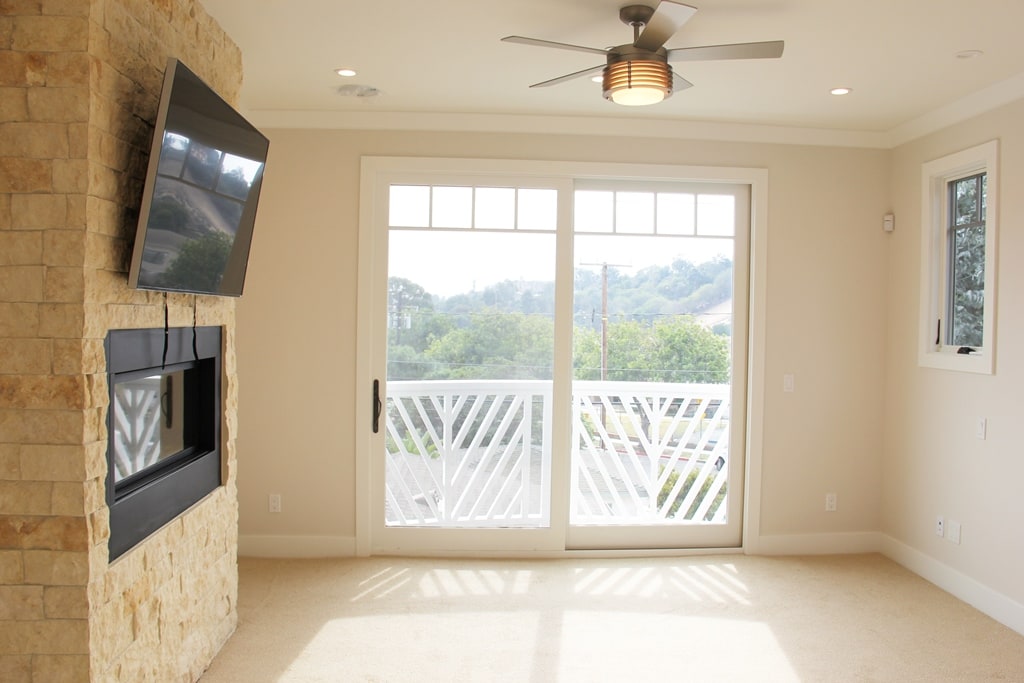 Thinking About a
Construction Project?
Lux Builders & Remodeling Inc. has an experienced, professional team that will cater to your residential construction and remodeling needs.
Schedule your free consultation today.