Redondo Beach Remodeling 
Lux Builders is an established general contractor servicing the city of Redondo Beach offering a wide range of services like Design & Build, Room Additions, Second Story Room Additions, New Construction, ADU Construction, General Remodeling, Complete remodeling, Kitchen remodeling and Bathroom remodeling.
Kitchen Remodeling in Redondo Beach
---
Whether you're looking to modernize an old kitchen, or you've recently purchased a new home in Redondo Beach and you want to completely overhaul the existing space, you can count on Lux Builders to make your vision a reality. A professionally redesigned kitchen brings numerous aesthetic and quality-of-life benefits, including:
Highly functional layout that simplifies food preparation and storage
A boost to the real estate value of your property
Modern features that make cooking a breeze
Personalized solutions designed to fit your needs and preferences
Home Remodeling in Redondo Beach
Everything in life needs to be renewed every once in a while. Just as you wouldn't wear the same shoes or drive the same car for decades on end, you shouldn't be living in a home that lacks modern features and shows signs of wear. Our home remodeling contractors can outfit your house in Redondo Beach with cutting-edge amenities and provide you with a variety of other benefits, including:
Extra living and storage space
Increased home resale value
Energy-saving systems and appliances
Improved mobility and comfort
Greater safety and peace of mind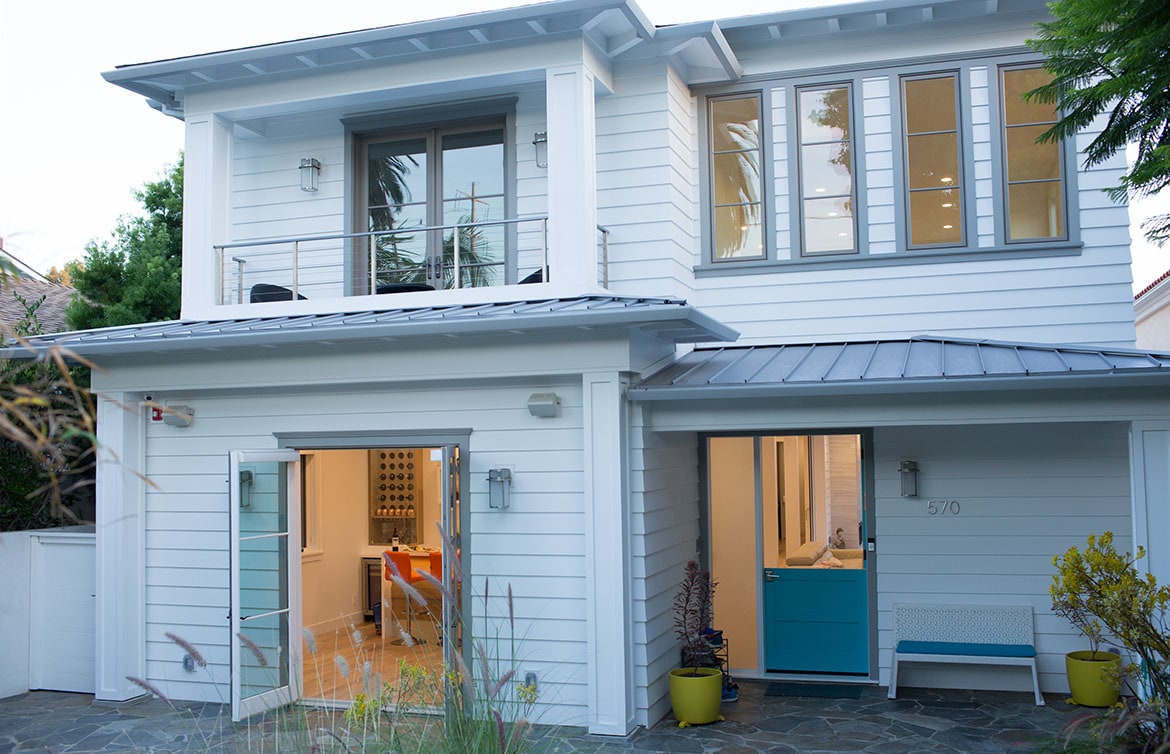 Bathroom Remodeling in Redondo Beach
As a premier Houston bathroom remodeling company, we know how to build you a better bathroom for much less! At Lux Builders, we make it our goal to offer you the quality bathroom renovation you deserve for just a fraction of the price of traditional remodeling. Additionally, all of our remodels are completed in as little as one day, so you don't have to stress over the mess of an ongoing construction project.
From a wide variety of shower and tub styles and finishes to our add-on accessories, Lux Builders will help you create the bathroom you've always wanted.
Room Additions in Redondo Beach
If you've grown weary of the current look and feel of your house, a change would probably do you good. Custom home additions can do wonders for the overall ambience and practicality of your property. Here are some of the perks that you can expect:
A more spacious home
An increase in property value
A more comfortable environment
Stylish and trendy looks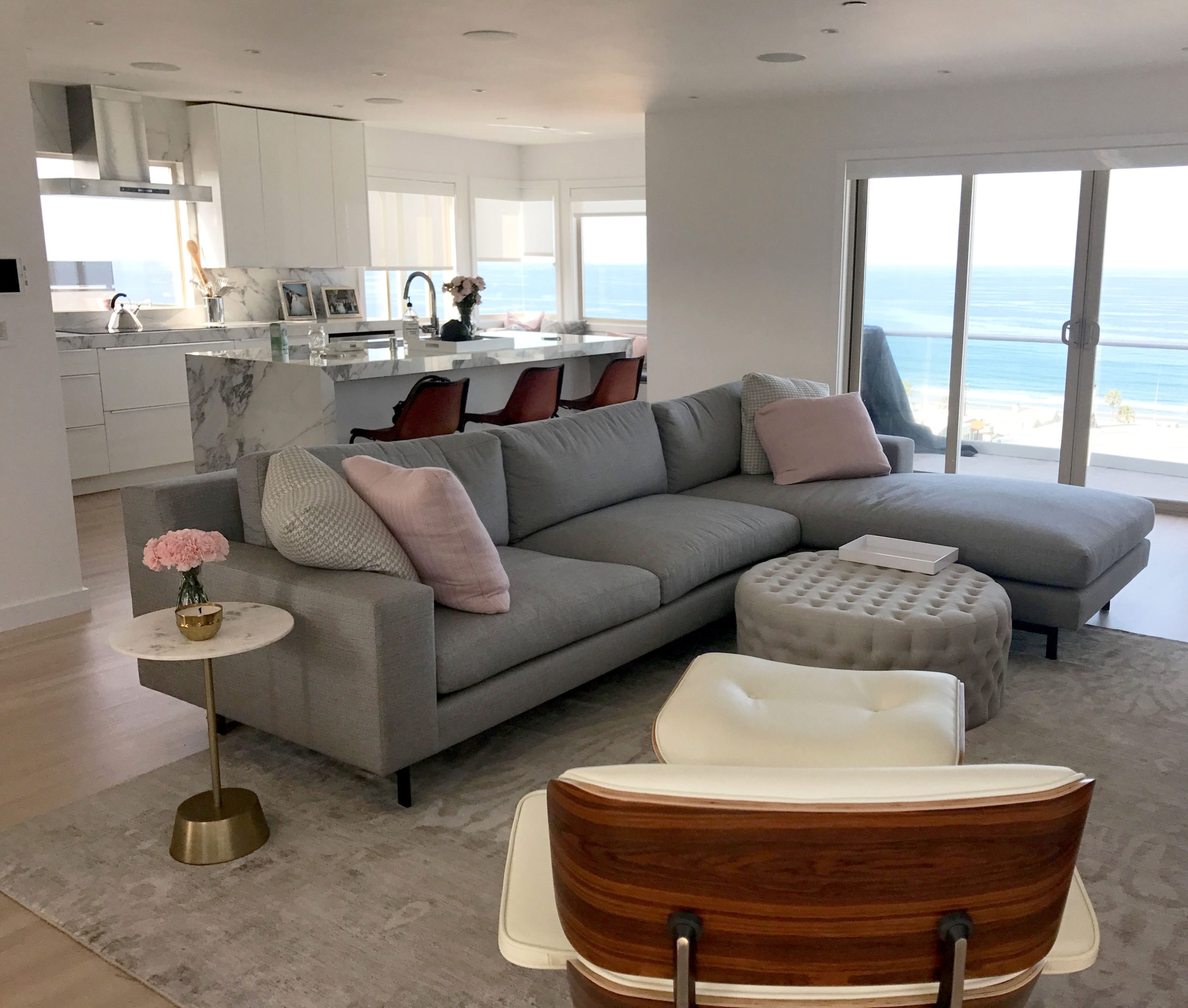 Thinking About a
Construction Project?
Lux Builders & Remodeling Inc. has an experienced, professional team that will cater to your residential construction and remodeling needs.
Schedule your free consultation today.