Hermosa Beach Remodeling 
Lux Builders is an established general contractor servicing the city of Hermosa Beach offering a wide range of services like Design & Build, Room Additions, Second Story Room Additions, New Construction, ADU Construction, General Remodeling, Complete remodeling, Kitchen remodeling and Bathroom remodeling. 
Kitchen Remodeling in Hermosa Beach
---
Whether your old kitchen in Hermosa Beach is no longer adequate for your needs, or you simply want to bring it more in line with the rest of your interior decor, updating it can significantly improve your comfort and quality of life. Some of the benefits you can get from hiring Lux Builders to rework your kitchen include:
Streamlined layout that makes it easy to prepare and store food
Cutting-edge appliances and systems save you time and energy
Increased value and attractiveness of your home
Custom solutions that perfectly meet the needs of your household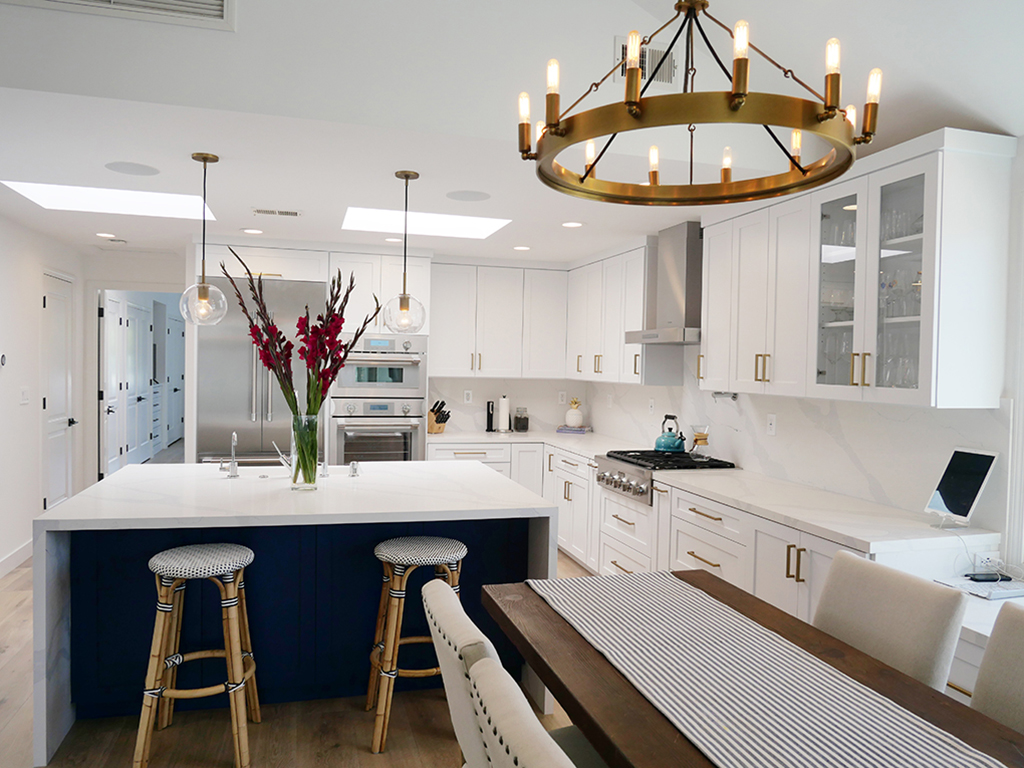 Home Remodeling in Hermosa Beach
Lux Builders is your go-to source for all things remodeling. Get in touch with our remodeling contractors for all your ideas, inquiries, and assistance. With upgraded design and state-of-the-art appliances, your whole-house remodel in Hermosa Beach is bound to bring an array of benefits, including:
Added value to your home
Eco-friendly and energy-saving appliances
Greater storage options
Free-flowing mobility
Reduce safety hazards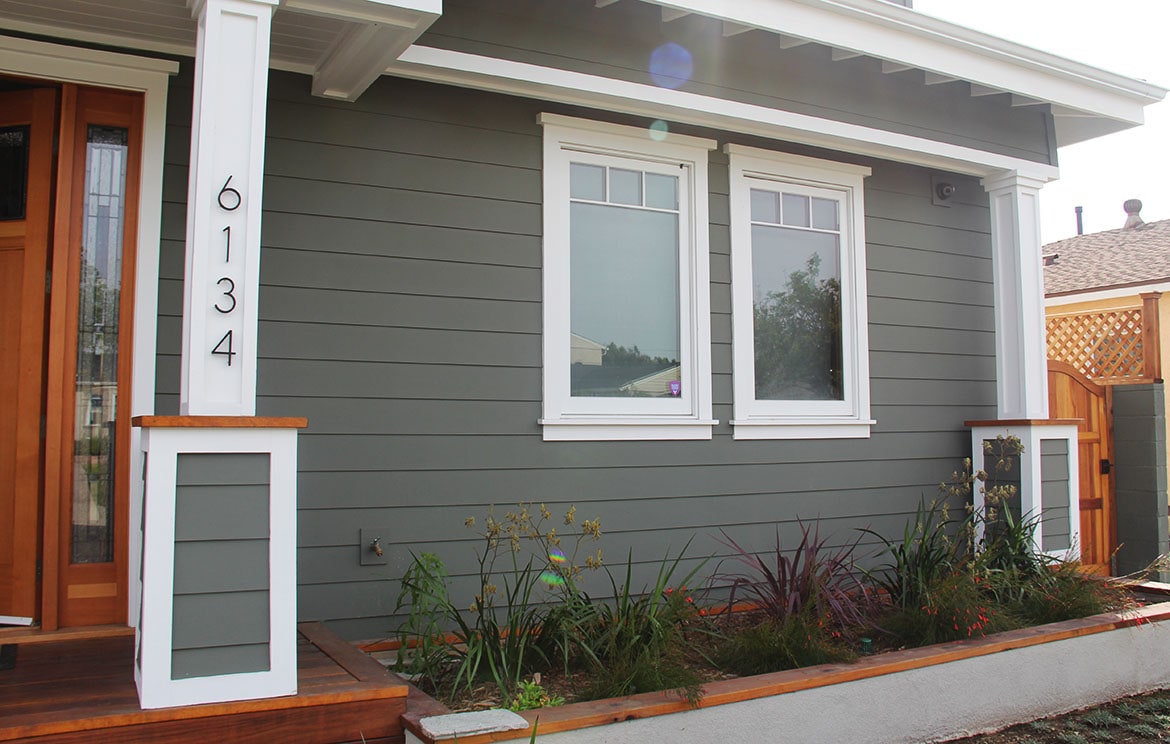 Bathroom Remodeling in Hermosa Beach
Bathroom renovations increase your home's value. In fact, bathroom renovations often lead to more than 100-percent returns on your original investment! Our team of experienced specialists creates stunning designs for your bathroom remodel, complete with:
Interior design expertise (color, furniture, etc.)
expert knowledge on structural design
contemporary innovations
beautiful fixtures and lighting
gorgeous countertops, cabinets, and storage
beautiful flooring
And more!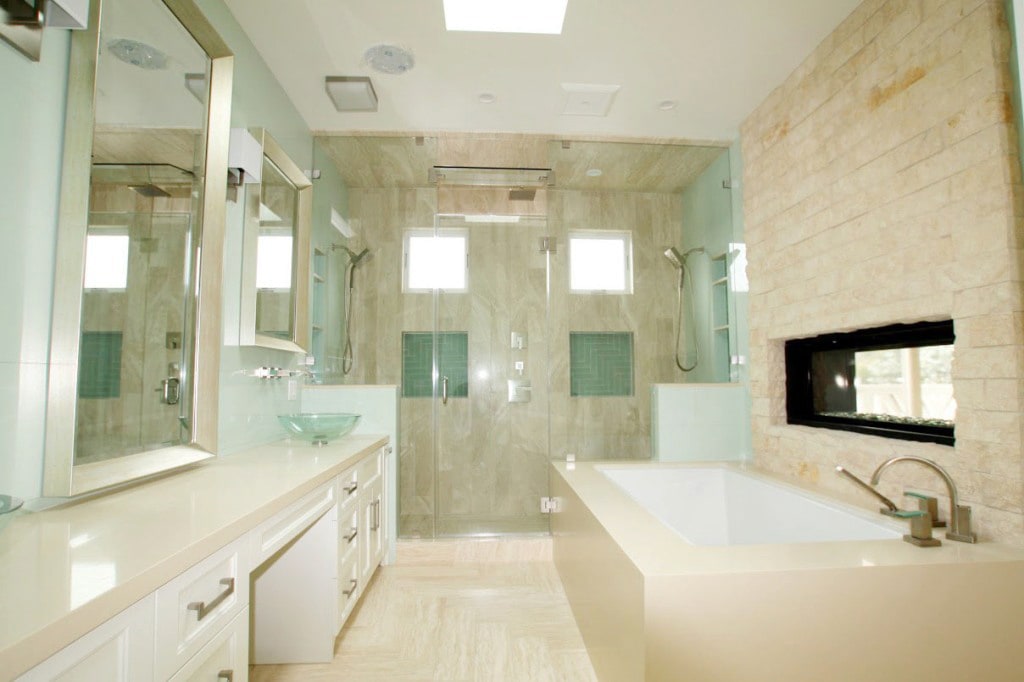 Room Additions in Hermosa Beach
In case your house doesn't match your needs any longer, a tailored room addition may be right up your alley. This extension can be a real game-changer. Here is why:
You'll get additional space.
It will fit your needs more closely.
You'll enjoy spending time at home more.
The house will look more stylish and contemporary.
Thinking About a
Construction Project?
Lux Builders & Remodeling Inc. has an experienced, professional team that will cater to your residential construction and remodeling needs.
Schedule your free consultation today.