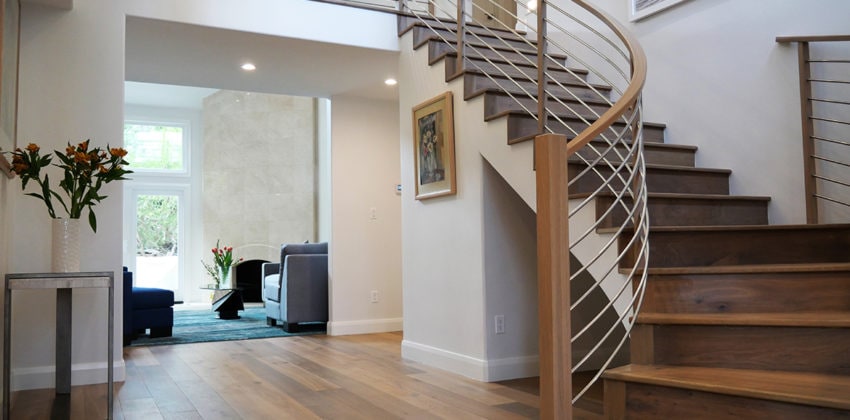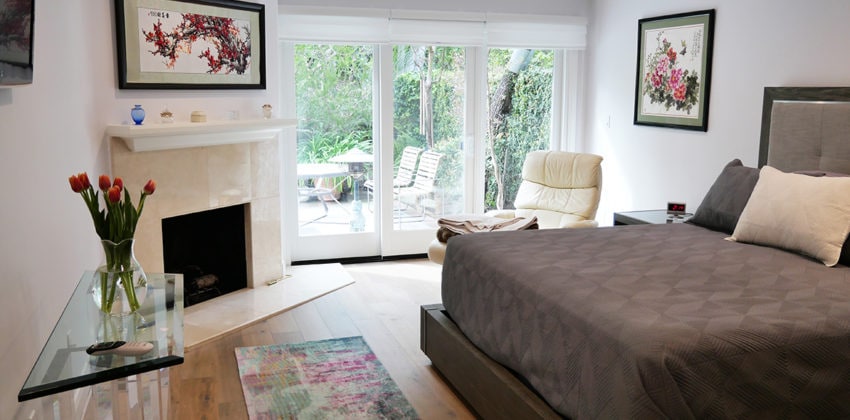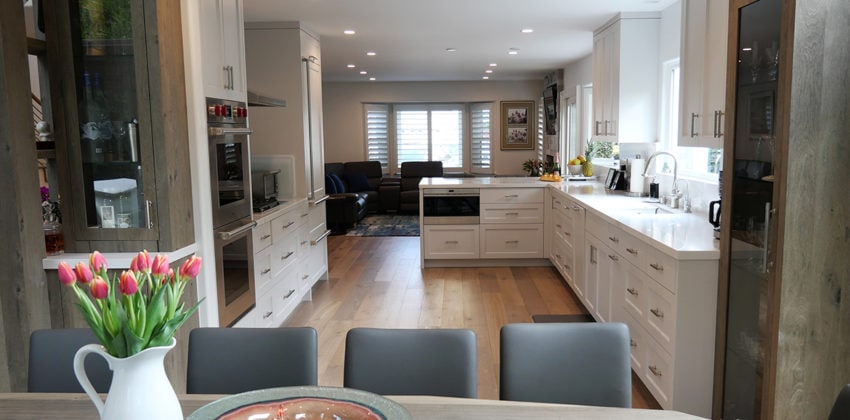 Project Description:
This home went through a complete transformation, no corner was left untouched. With the clients input we produced blueprints and design. All bathrooms were fully remodeled, and an addition was added to the master bathroom. The clients chose porcelain slabs which we installed on the shower walls to create a seamless finish. In the living area, a load bearing wall was removed to open-up the kitchen, living, and dining room. Floors were also raised to level out the area. The home features custom cabinetry, custom bar, new electrical, new flooring, new windows, news doors, and a redesigned fireplace.  We had so much fun transforming our amazing clients home!
Thinking About a
Construction Project?
Lux Builders & Remodeling Inc. has an experienced, professional team that will cater to your residential construction and remodeling needs.
Schedule your free consultation today.