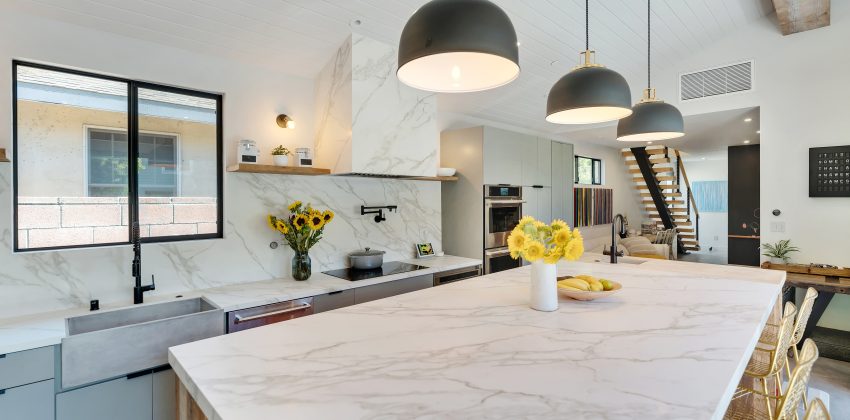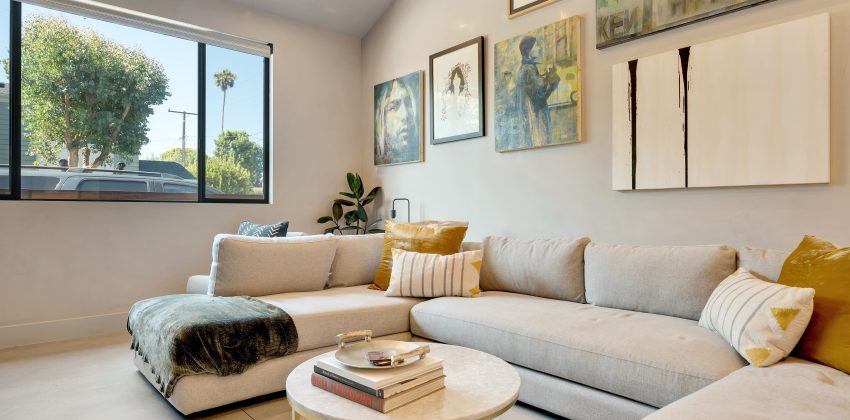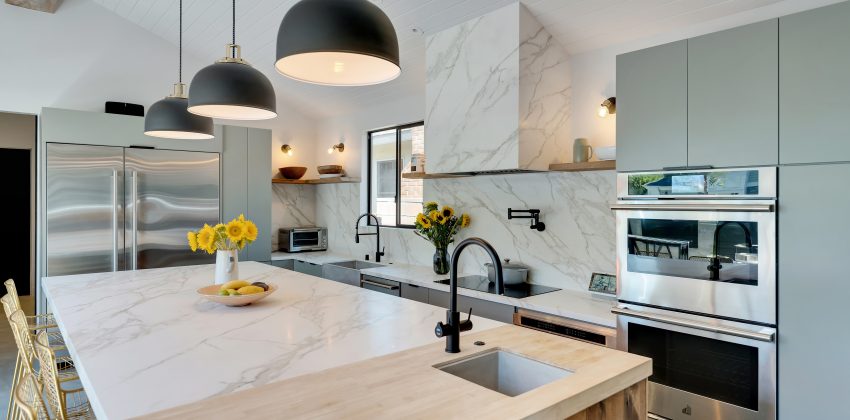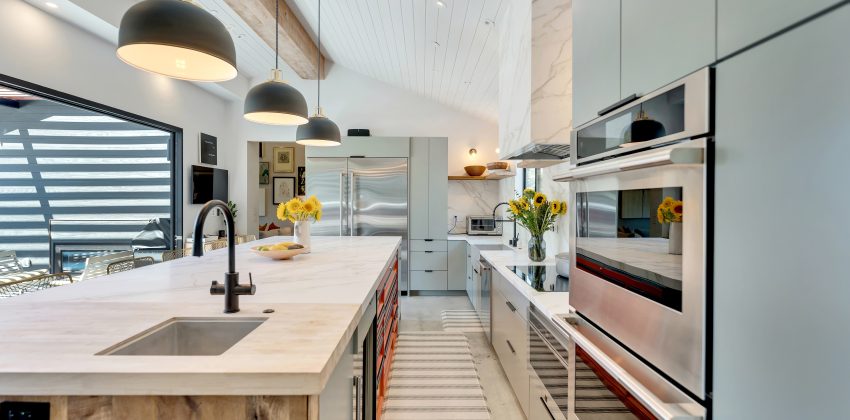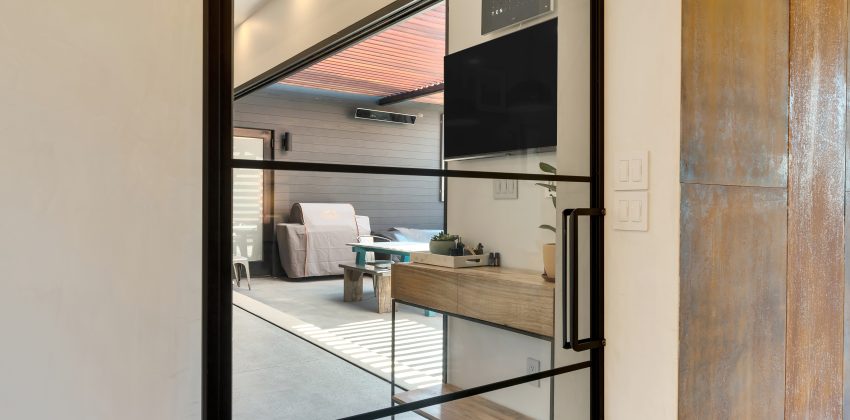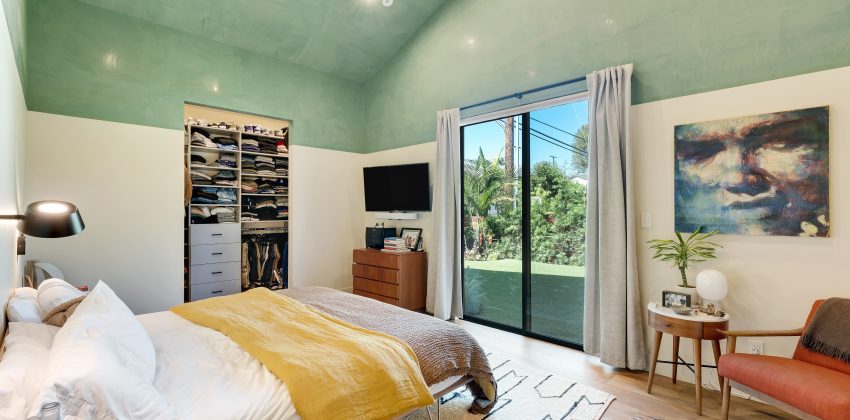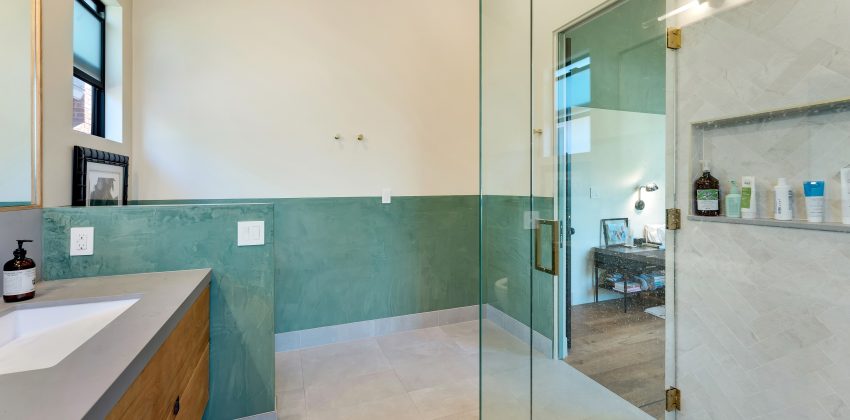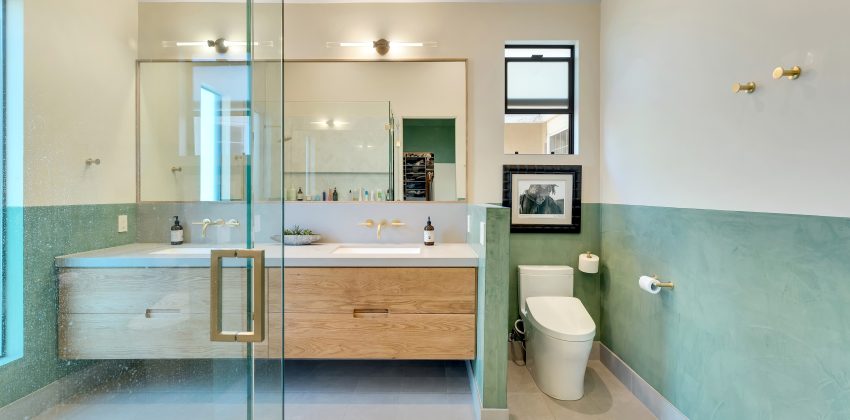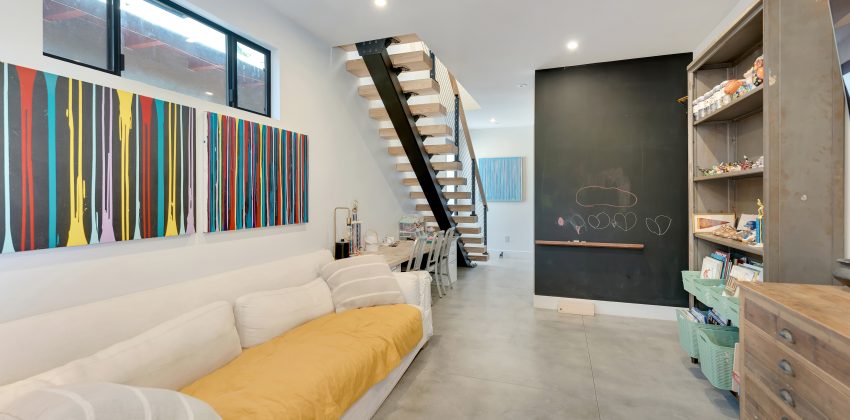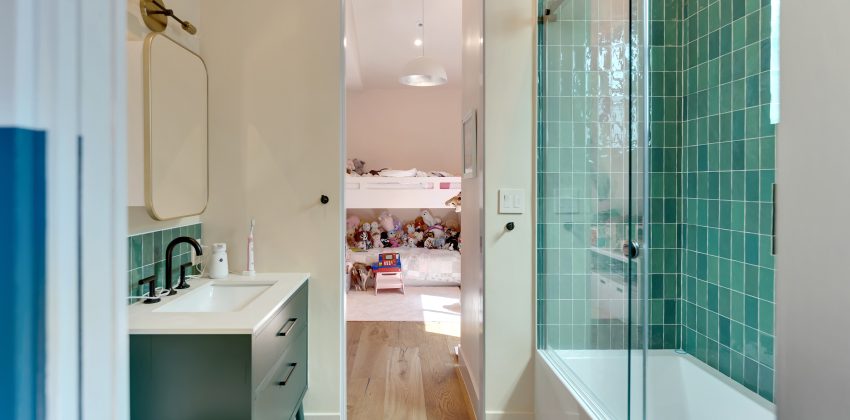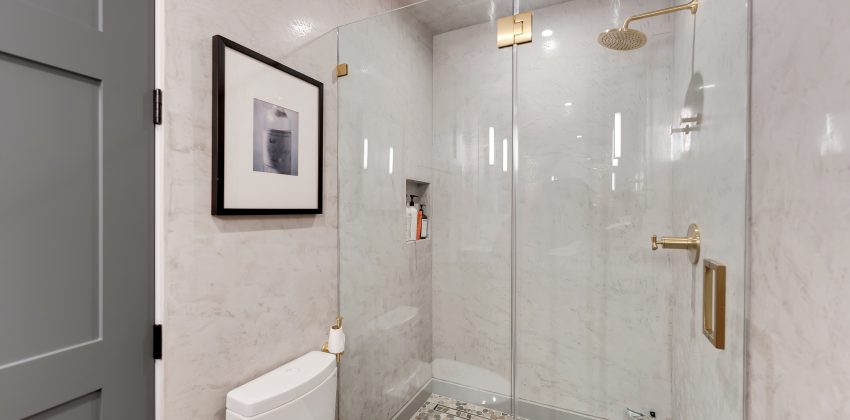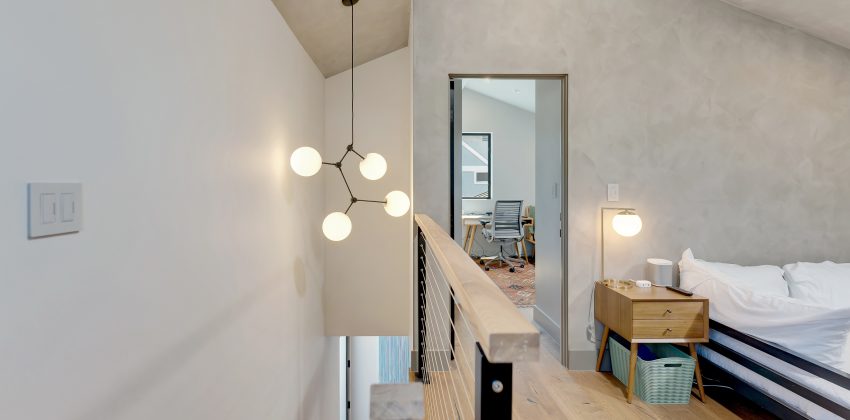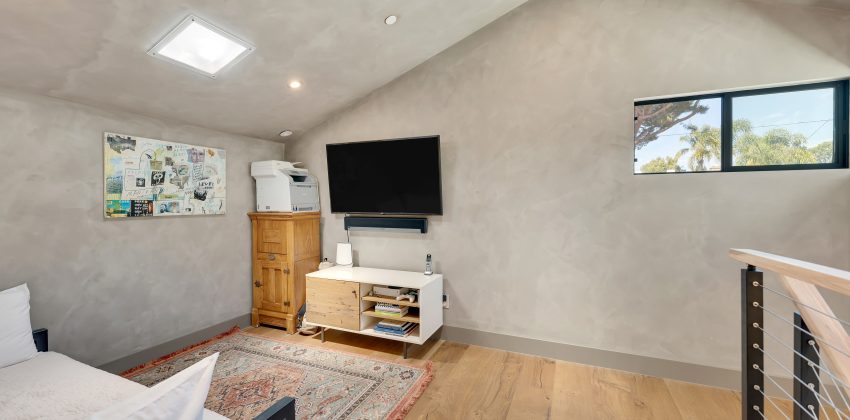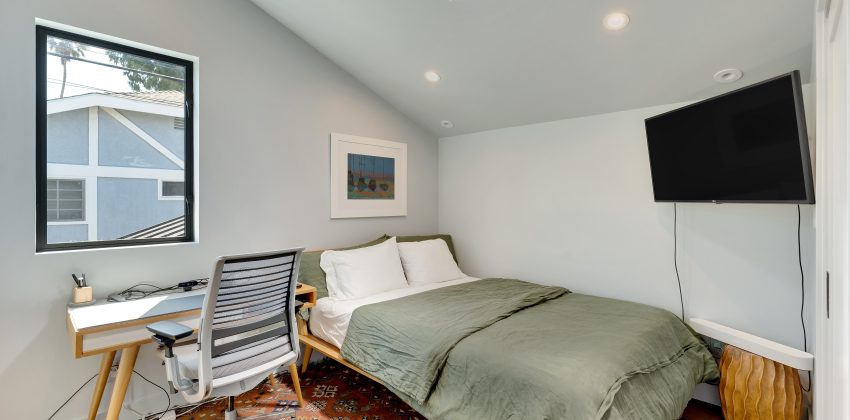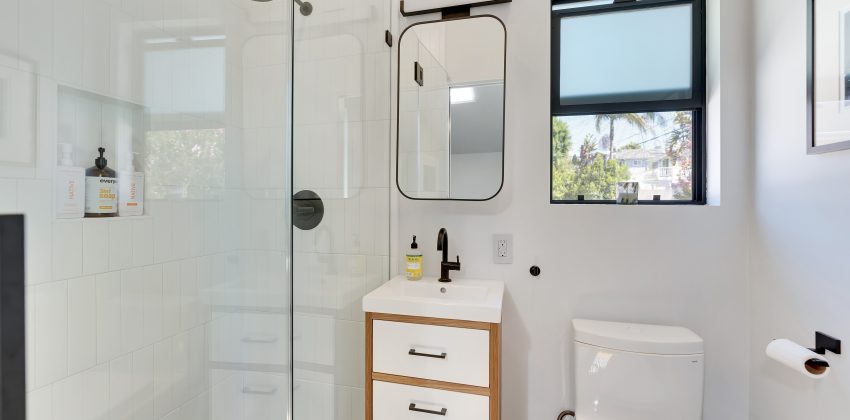 Project Description:
A beautiful family of 5 created an incredible opportunity to build a fantastic home that would reflect their busy lifestyle and excellent taste. A talented designer Daniella Costantini-Dosch with https://barkandskins.com/ assisted in choosing a sustainable and functional design. The new home is designed to meet the needs of this growing family. The new home features a flowing indoor-outdoor layout and is perfect for entertaining. Many building aspects and construction choices were made with environment-friendly and low-maintenance materials.
Thinking About a
Construction Project?
Lux Builders & Remodeling Inc. has an experienced, professional team that will cater to your residential construction and remodeling needs.
Schedule your free consultation today.