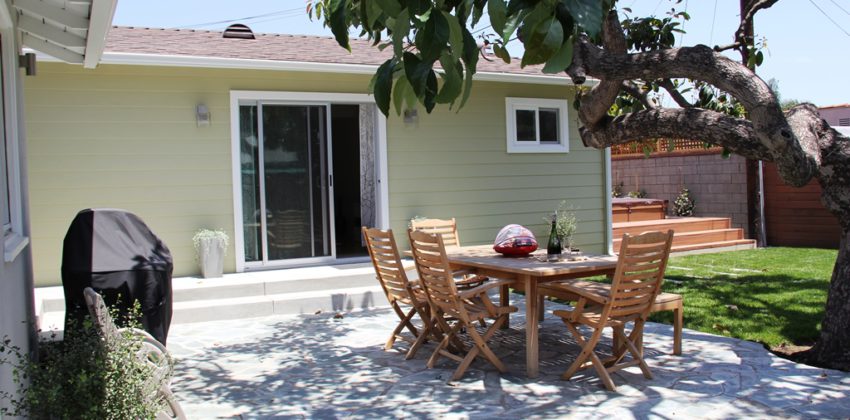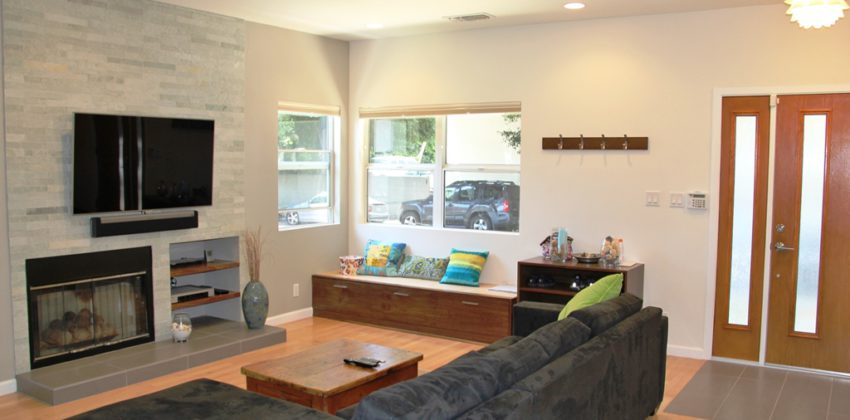 Project Description:
This family was looking add more space in their home. With their vision we were able to create and build a new master bedroom and master bathroom. We also completely remodeled the powder room, landscape, and hardscape of the home. This project was successfully completed on an extremely tight budget, all while the clients remained inside their home. We adjusted our construction hours based on our clients' needs, which was only achievable by managing our in-house crew.
Thinking About a
Construction Project?
Lux Builders & Remodeling Inc. has an experienced, professional team that will cater to your residential construction and remodeling needs.
Schedule your free consultation today.