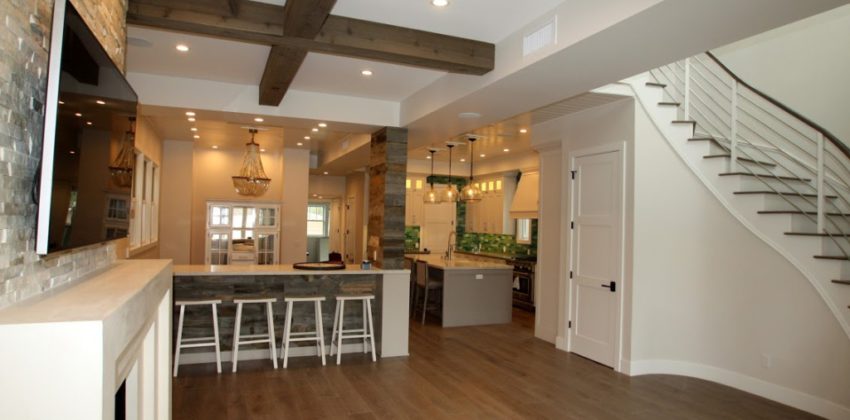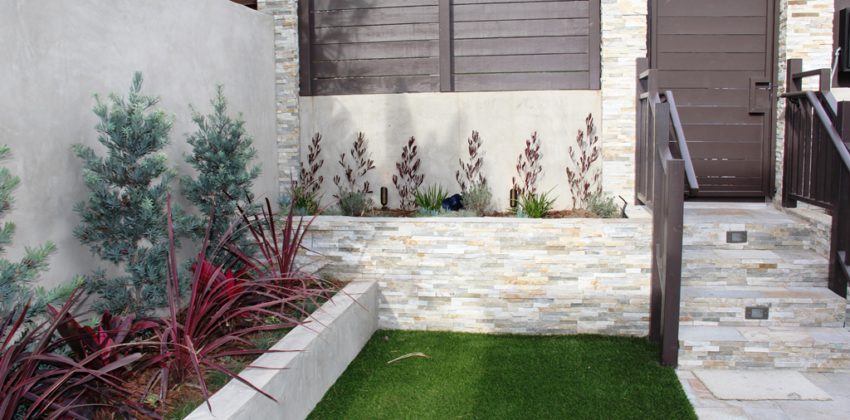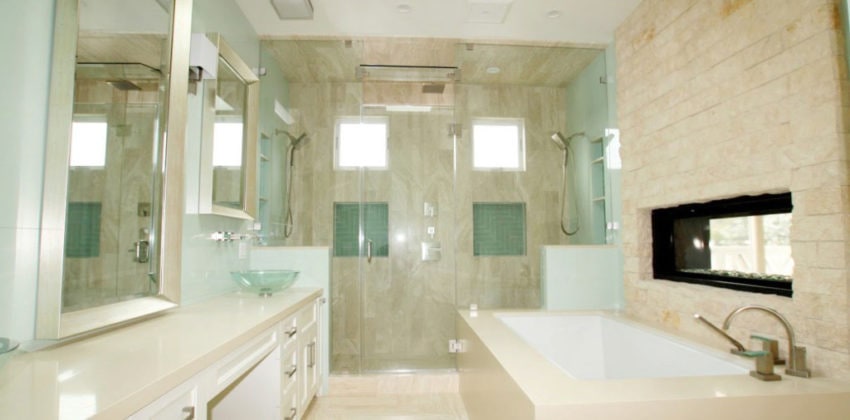 Project Description:
This amazing, rich in details, home features 3,500 sqft of living area, detached garage, back yard with a BBQ area, gourmet kitchen, 5 bedrooms, 4 bathrooms, detailed woodwork, only the "best" selection of materials/fixtures, and much more. Lux Builders & Remodeling was involved in all stages of this unique project. From architectural design and blueprints to construction and completion. Our amazing client virtuously executed interior design throughout the entire house. This house was built implementing the design-build concept, customer designed as we progressed in the building stages. It is elegant, warm, inviting and has all the latest trends in the construction industry.
Thinking About a
Construction Project?
Lux Builders & Remodeling Inc. has an experienced, professional team that will cater to your residential construction and remodeling needs.
Schedule your free consultation today.