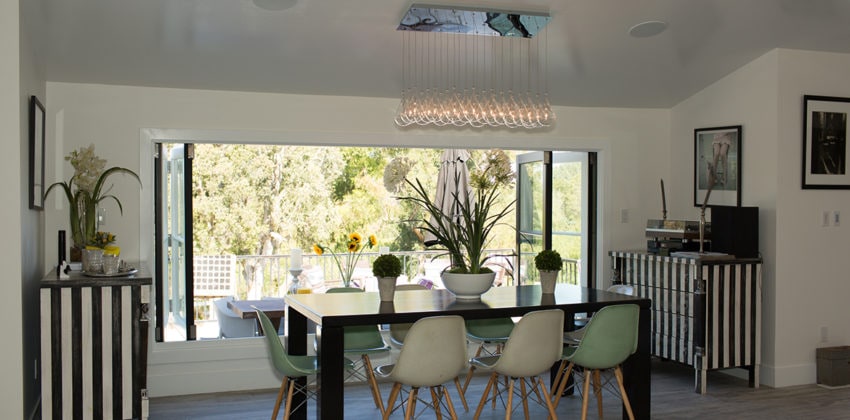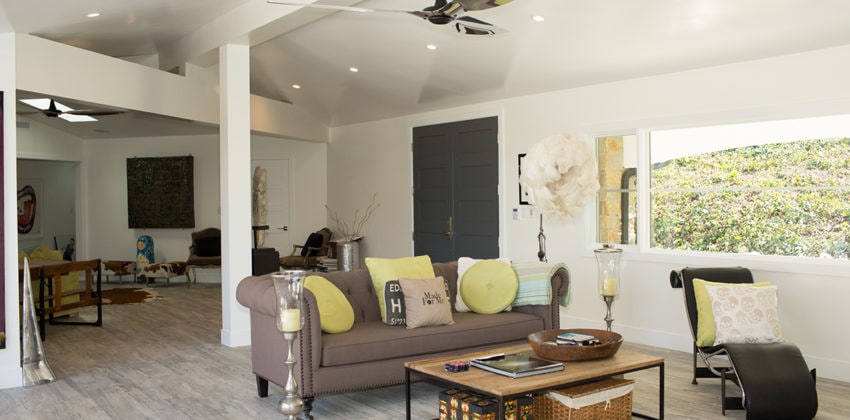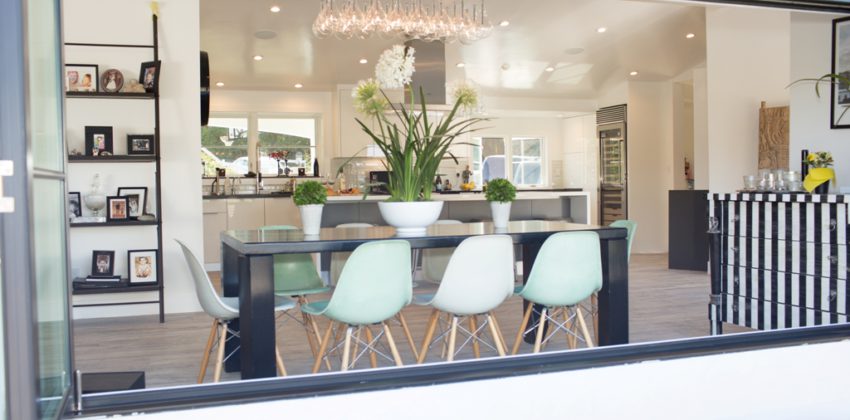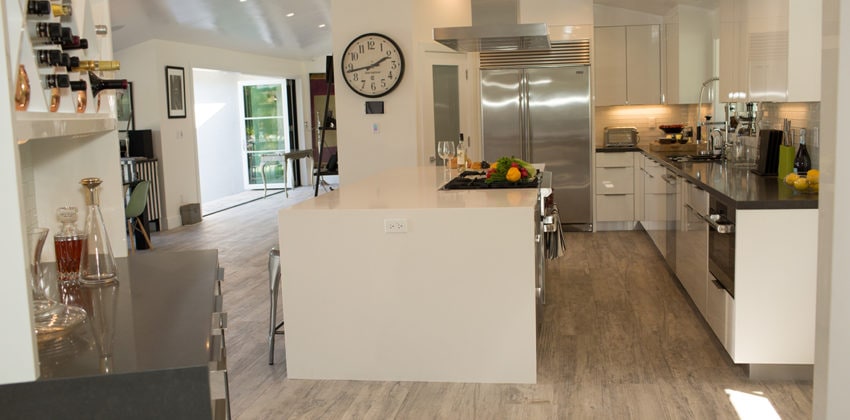 Project Description:
This gorgeous 2-acre estate in the beautiful Rolling Hills Estate was a dream to work on. It was a large-scale project that needed to be completed on a tight schedule. All bedrooms and bathrooms were completely remodeled. A room addition and complete change of layout added the space needed for the client. New windows, doors, flooring, electrical, and plumbing transformed this home into an open and welcoming home. Not only did we work on the interior but also on the landscape and hardscape.
Thinking About a
Construction Project?
Lux Builders & Remodeling Inc. has an experienced, professional team that will cater to your residential construction and remodeling needs.
Schedule your free consultation today.